Web Application Development
In today's digital age, having a strong online presence is essential for any business. At RiseServ, we specialize in creating custom web and mobile applications that meet your specific needs.
Our team of experienced developers can handle everything from website design and development to database integration and API development. We work closely with our customers to ensure that their web solutions are user-friendly, scalable and easy to maintain.
Apart from web development, we also offer mobile app development services for iOS and Android platforms. Our developers use the latest technologies and frameworks to create applications that are visually stunning and have a high level of functionality.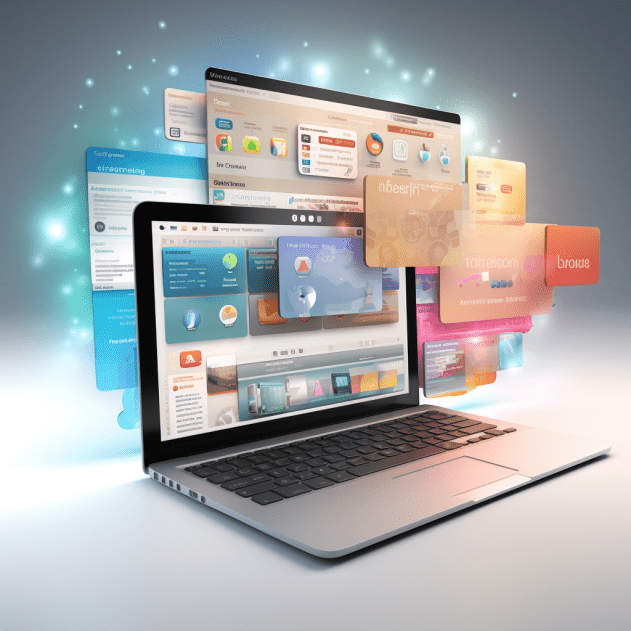 Our personalized approach
We understand that every business has unique needs and requirements, which is why we offer personalized solutions that are designed to meet your specific goals. We also provide ongoing support and maintenance to ensure that your web and mobile applications are always up-to-date and running smoothly.
So if you're looking for a reliable partner for your web and mobile development needs, look no further than RiseServ company. Contact us today to learn more about how we can help your business succeed in the digital world!
Ready to get started? Contact us!
Let's book a 15 min free consultation regarding your business needs today!