RiseServ is an advanced provider of Stuffing and IT Solutions in North America and Europe. Our mission is to connect talent, technology and companies to provide outstanding results for all sides of the business.
We built hundreds of projects such as E-commerce solutions, business intelligence solution and web applications in healthcare, finance, hospitality and entertainment industries.
Our company gives back by investing in global education projects developing skilled professionals for the society they live in. Thanks to this initiative, hundreds of educated people switched to the Tech Industry roles in Eastern Europe, Central and North America.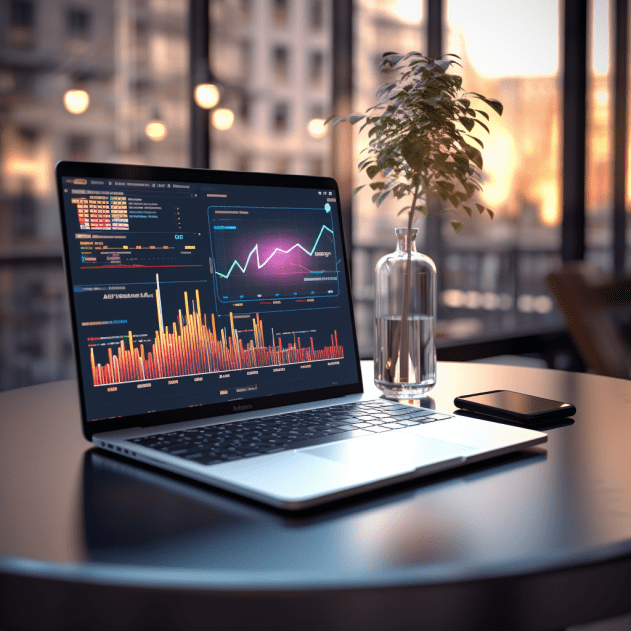 Out-staffing
Also known as staff augmentation or extended team model, is a strategic approach that involves outsourcing specific tasks, projects, or entire teams to a third-party provider.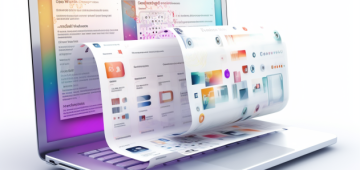 Are you looking for a reliable IT company to take care of your website and web application development needs? Look no further than our team of experts!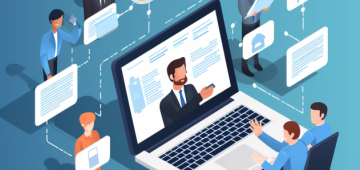 Trust us to support your web applications, and let us take care of the technical aspects while you focus on achieving your business goals.
Ready to get started? Contact us now!
Book 15 min free consultation with us to get a quote for your project or remote team.
"I hired RiseServ Team to work on the back end of a new website and he's been great to work with. He is detailed and I trust his judgement, we have run into issues where we need to pivot on things and he always offers multiple solutions and then advises on what he thinks would be best for the long-run. Highly recommend them!"
Shena C.
CEO, at DesiWeds
Looking back at where we started and where we are today makes me smile. Alex and his team transformed our website into a modern professional online store. I was very happy to meet someone who is familiar with the European culture and understands US vibrancy well enough to create a unique wedding oriented website.
I was very happy to personally meet him and his family last year in San Francisco and glad that they came for a visit to New York this year 
Natalia
CEO, at New York City Bride
Ready to get started? Contact us!
Let's book a 15 min free consultation regarding your business needs today!