July 31, 2023
Posted by:

Alex

Category:

blog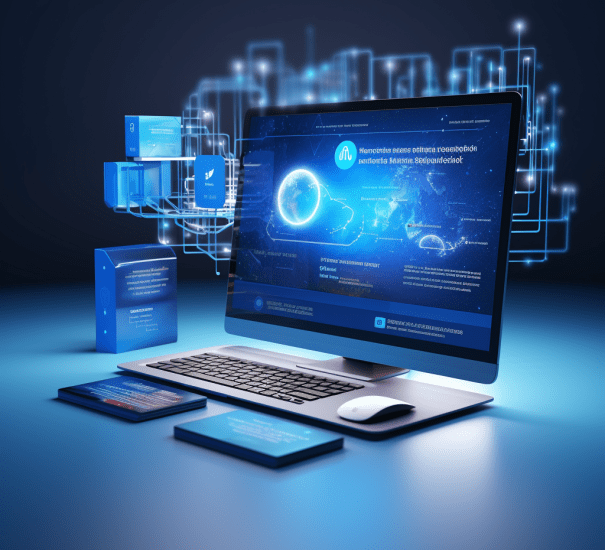 When it comes to optimizing your website for search engines, choosing the right SEO plugin for your WordPress site is crucial. Two popular options are Yoast SEO and SEOPress. In this comparison, we'll delve into the strengths and weaknesses of each plugin to help you make an informed decision.
Yoast SEO
Strengths:
User-Friendly Interface: Yoast SEO offers a clean and intuitive user interface, making it accessible to both beginners and experienced users. Its setup wizard guides you through essential SEO settings.
Content Analysis: Yoast SEO provides real-time content analysis, offering suggestions to improve your on-page SEO. It checks factors like keyword usage, readability, and internal linking.
XML Sitemap Generation: The plugin automatically generates XML sitemaps, simplifying the process of submitting your site to search engines.
Social Media Integration: Yoast SEO allows you to set social media metadata, ensuring that your content looks good when shared on platforms like Facebook and Twitter.
Breadcrumb Navigation: It includes a built-in breadcrumb navigation feature, enhancing user experience and SEO.
Robust Free Version: The free version of Yoast SEO provides essential SEO features, making it suitable for small websites with limited budgets.
Weaknesses:
Bloat: Some users find that Yoast SEO can be resource-intensive and may slow down their website, especially on shared hosting.
Premium Features: To access advanced features like redirect management, internal linking suggestions, and content insights, you need to upgrade to the premium version.
SEOPress
Strengths:
Lightweight: SEOPress is known for its lightweight code, making it faster and less resource-intensive than some alternatives.
White-Labeling: SEOPress Pro allows for white-labeling, making it an excellent choice for agencies and developers looking to customize the plugin for clients.
Schema Markup: SEOPress includes schema markup capabilities, helping search engines better understand your content and potentially leading to rich search results.
WooCommerce Integration: For e-commerce websites, SEOPress offers specific features like WooCommerce breadcrumbs and product schema.
No Ads or Upsells: SEOPress does not display ads or promote upsells in the WordPress dashboard, providing a cleaner user experience.
Weaknesses:
Learning Curve: SEOPress may have a steeper learning curve compared to Yoast SEO, especially for beginners.
Slightly Less Feature-Rich Free Version: While SEOPress offers a free version, some advanced features are only available in the Pro version, which requires a purchase.
Conclusion
Both Yoast SEO and SEOPress are reputable SEO plugins for WordPress, and the choice between them largely depends on your specific needs and preferences.