September 18, 2023
Posted by:

Alex

Category:

blog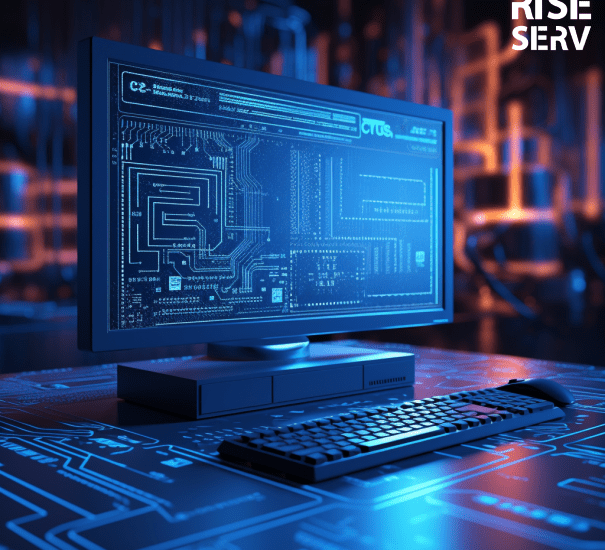 In an increasingly connected world, catering to diverse audiences is essential for your website's success. WordPress, a popular content management system, allows you to achieve this seamlessly with the help of the WPML (WordPress Multilingual) plugin. In this article, we'll delve into the features and benefits of WPML and provide you with practical code examples to make your website multilingual.
Introducing WPML and its Importance
WPML is a powerful plugin designed to make your WordPress website multilingual. Whether you're an e-commerce platform, a blog, or a corporate site, WPML enables you to create a seamless user experience for visitors who speak different languages. With WPML, you can easily translate your content, menus, widgets, and even theme elements.
Getting Started with WPML
To get started with WPML, follow these steps:
Purchase and Install WPML:
Visit the WPML website, purchase the plugin, and download the installation files. Install and activate the plugin on your WordPress website.
Choose Languages:
In the WPML settings, choose the languages you want to make available on your site. You can add multiple languages, including their variants (e.g., English, English UK).
Translate Content:
WPML provides an intuitive translation editor that allows you to translate your posts, pages, custom post types, and more. You can either manually translate content or use professional translation services integrated with WPML.
Key Features and Code Examples
Let's explore some of WPML's key features and provide code examples for each:
1. Language Switcher:
The language switcher is a crucial element for a multilingual website. WPML provides a shortcode to display a language switcher anywhere on your site.
2. Translating Posts and Pages:
Translate posts and pages easily using WPML's translation editor. You can also duplicate content to maintain a similar structure while making translations.
3. Translating Strings in Themes and Plugins:
WPML allows developers to internationalize their themes and plugins by using translation functions.
4. Language-Specific Menus:
Create separate menus for different languages to enhance user experience.
5. Language-Specific Widgets:
Make widgets language-specific to provide targeted content.
Conclusion
WPML is a powerful tool that empowers WordPress website owners to break down language barriers and reach a global audience. Its features, such as language switchers, translation capabilities, and support for themes and plugins, make it a must-have for anyone looking to create a multilingual online presence. By incorporating WPML into your website, you can provide a seamless experience to users in different languages, expanding your reach and making your content accessible to a broader audience.